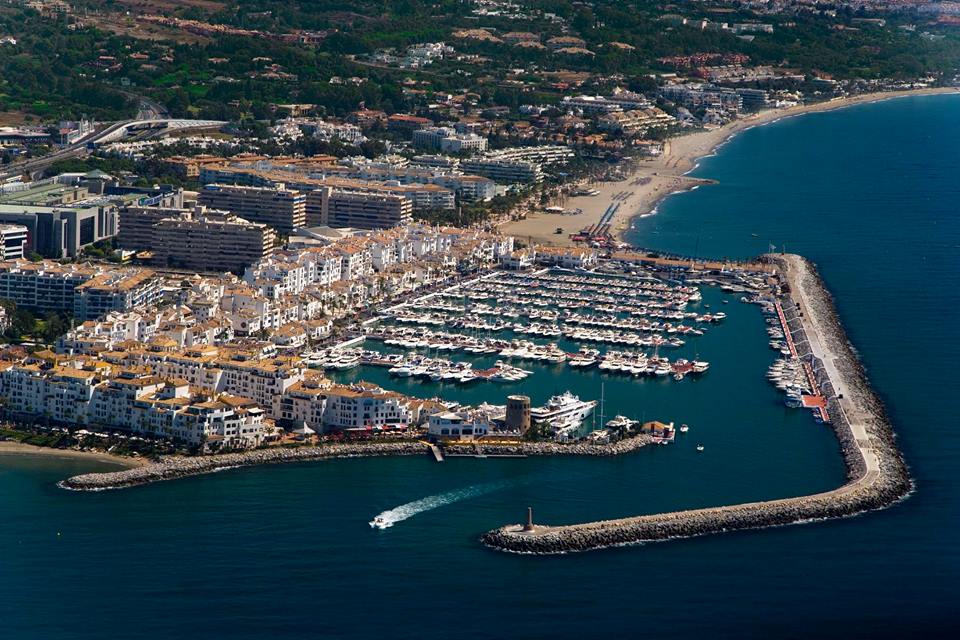 DISCOVERING COSTA DEL SOL: PUERTO BANUS
Following our series of posts describing the best areas of Costa del Sol, this week we take on to Puerto Banus, the chic spot of Marbella where you can breathe the "jet set" atmosphere and enjoy world class marina, shops, yachts, cars and of course nightlife entertainment….hope you will enjoy!!
PUERTO BANUS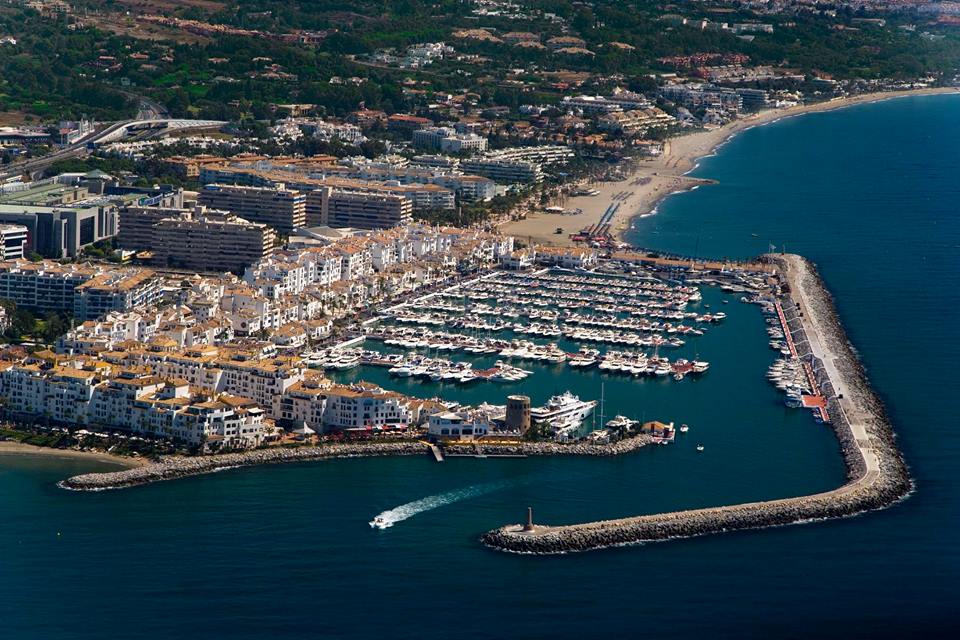 Established by Jose Banús almost four decades ago in the hopes of creating one of the most exclusive marinas in Europe, Puerto Banús has become far more than its creator ever could have dreamed. Situated on Marbella's western edge, the stylish and chic enclave has emerged from its decades in the spotlight as an elegant and fun centre of shopping and beachside activity. A magnet for families and fun-seekers alike, Puerto Banús has become the Costa del Sol's busiest and most renowned resort community, thanks to its charmingly affluent personality and a stream of activity that runs steadily throughout the year.
Built around the acclaimed marina that can moor up to 915 boats, Puerto Banús' small section of coast is lined with traditionally designed, low-rise white-washed buildings, home to high-profile eateries and shops selling some of the most sought-after designer labels in the world. From Dior to Dolce & Gabbana, Puerto Banús' front line is fashion at its finest, though a host of more accessible boutiques do indeed exist. A well-travelled seaside walkway also provides a chance to take part in the 'see and be seen' game favoured by the port's famous and not-so-famous visitors. Beyond the renowned marina, Puerto Banús is an impeccably well-kept collection of residential and shopping centres that offer everything you could wish for in furnishing your dream home from furniture packages to interior design, set beneath the shadow of the famous La Concha mountain peak, providing a breathtaking backdrop to the local skyline. Flanked on either side by long beaches and seaside bars, such as the exclusive Ocean Club, Puerto Banús is a centre of water sports and other warm- weather activities, blessed by sunshine throughout much of the year.
Connecting Marbella, San Pedro de Alcántara and Nueva Andalucía, Puerto Banús is ideally placed to make the most of its neighbours' amenities and services. However, the majority of the needs of non-Spanish residents can be met without ever leaving the glamorous enclave. Thanks to the town's long-established relationship with some of Europe's more exclusive residents, Puerto Banús has no shortage of financial institutions, including banks and currency conversion offices.
While Puerto Banús is composed mostly of commercial and residential centres, two of the Coast's finest international schools can be found no more than five minutes drive from the Marina. Nueva Andalucía's Aloha School and the International College, San Pedro both provide classes for international students from age 3-18. Marbella's fully-equipped public Costa del Sol Hospital can provide medical attention to those living in and around Puerto Banús, while a host of smaller private clinics can see to any additional medical or aesthetic needs.
Known as much for its nightlife as for the yachts moored in its famous marina, Puerto Banús has become a favourite spot for those in search of an exciting night out on the town. Home to a wide variety of clubs, cafés, discos and the Casino Marbella, Puerto Banús comes alive most evenings (and virtually every night of the week during the summer months) as revellers are given the chance to experience the beautifully lit marina until the early morning and sometimes even later. Low-key pubs and internationally known discos, share the Puerto Banús nightlife, providing something for everyone. Beyond the marina however, a more family-friendly Puerto Banús has emerged with cinemas, restaurants and shopping that can be enjoyed day or night.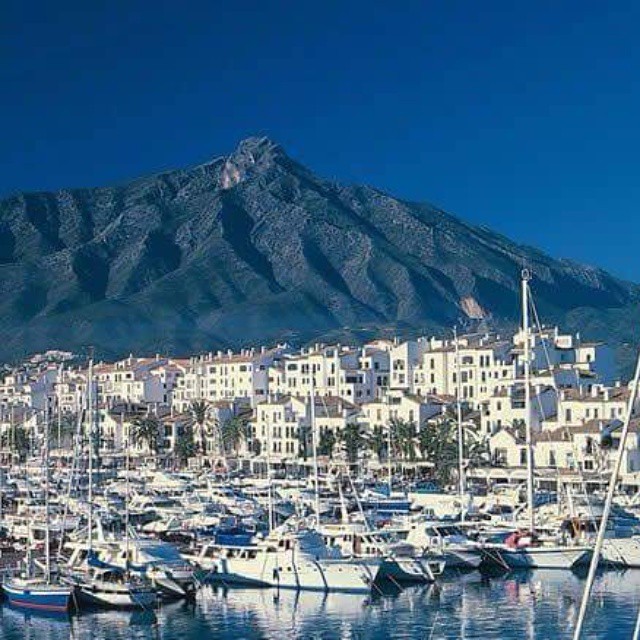 An ideal destination for those in search of a golfing holiday, Puerto Banús is immediately surrounded by a number of courses, including neighbouring Nueva Andalucía's famed Golf Valley. Golf clubs such as Las Naranjos and Aloha give players the chance to tee off just minutes from the central plaza. One of many held each week on the Costa del Sol, Puerto Banús's outdoor market is a local favourite, extending from the gates of the Marina, into Nueva Andalucía each Saturday morning.
Have a great week!
My best wishes and regards from sunny Marbella, southern Spain!!
JC Lazo