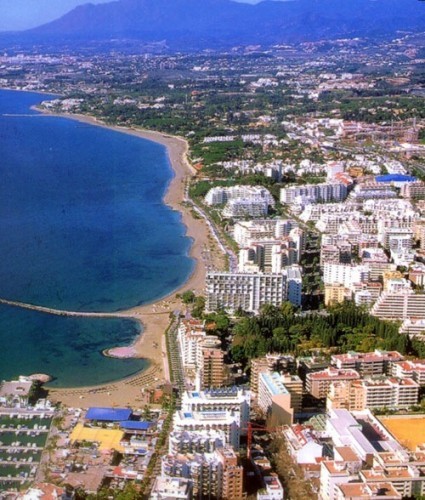 DISCOVERING COSTA DEL SOL: MARBELLA
Following our series of posts describing the best areas of Costa del Sol, this week we take on to Marbella, the jewel of the crown…enjoy!!
MARBELLA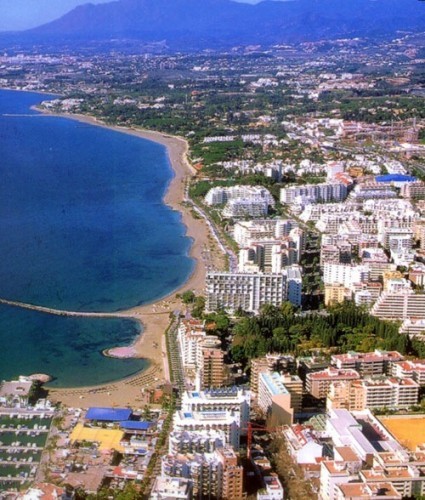 Marbella's motto is "A Way of Life" and, certainly, this luxurious resort town seems to have it all and is, once again, rising to the fore as a favourite location with the rich and famous, as well as more ordinary folk who are willing to pay just a little bit extra for southern Spain's answer to St Tropez.
Not too long ago, Marbella sharpened its image still more thanks to a considerable investment initiated by the town's colourful and controversial late mayor, Jesus Gil which resulted in a massive landscaping drive.
But Marbella has a down to earth side as well, an air of individuality which can be best appreciated by exploring back streets in the old part of town. One of the prettiest places is the fabled 'Orange Square' which is located just off the main street in the older district and is also home to the 16th century town hall and tourist office where you can pick up a detailed map and visitor information.
*Your visit might very well inspire you to consider living in Marbella, if so click here for an introduction to the neighbourhoods that make this such a charming place to live.
Back to Orange Square, or "La Plaza de los Naranjos", as it is called in Spanish, expect to meet with stately buildings, small shops, art galleries, bars and bistros and is a hub of activity day and night. And, depending on the time of year, the colours here can be vibrant, with the trees and exotic tropical plants set against a backdrop of dazzling white buildings and a deep blue sky.
Be sure to explore the honeycomb of surrounding narrow streets where homes and shops intermingle to create the atmosphere of a small village, rather than a cosmopolitan town. There are numerous excellent restaurants to choose from, ranging from those specialising in the predictably pricey exclusive cordon bleu to the gritty individuality of a backstreet Spanish bar where the Serrano ham is gently cured by tobacco smoke and the tapas are both tasty and filling.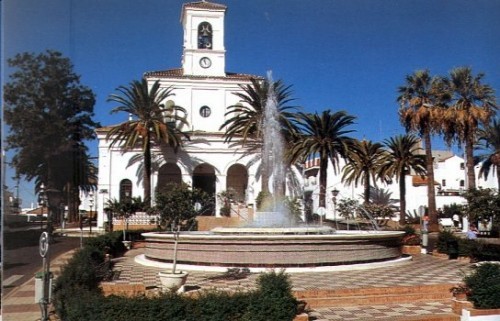 Back towards the coast is the La Alameda park where you can book your personal horse and carriage to travel in style or, if you prefer, stroll on towards the sea along the Avenida del Mar. This is arguably one of the most delightful promenades on the costa, flanked by classy restaurants and bars and mercifully free of concrete skyscrapers, glass bottom boat trips, imported shells and I love …. T. Shirts that are fast bringing a sameness to coastal resorts, whether they be in Pathos, Cyprus or Portimao, Portugal.
From Guadalalmina to Cabopino, the Marbella coastline stretches along some 26 kilometres of sunny beaches bathed by the Mediterranean and where you can enjoy traditional fish and seafood favourites like sardines on a spit, fried fish and the incomparable paella. There are also two large parks in Marbella which provide some welcome shade to spend some time with a book. The amphitheatre at Constitution Park (once the garden of a private residence) is frequently used for concerts and plays in the summer. Casinos, clubs and just about every sporting activity under the sun, few places can match Marbella for world class tennis, sailing and golf. There are also three pleasure craft harbours here.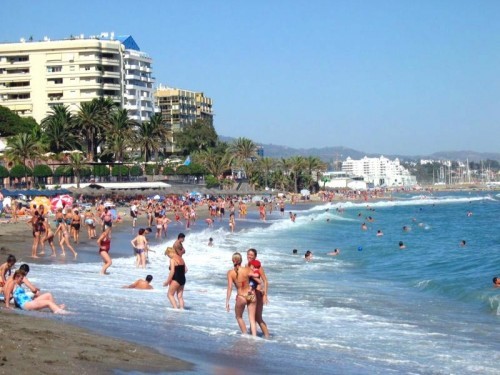 However for the ultimate in coastal charisma it would be hard to beat Puerto Banus, just west of the town. This is the place to be pampered yachtside and watch the world go by or window shop at one of several of the world renowned fashion houses and boutiques. The port has grown considerably over the years and now includes a casino, commercial shopping centre, El Corte Ingles department store, marine observatory and a multi cinema with films shown in their original soundtrack. The nightlife is buzzing here with alfresco bars, piano clubs and discos which are open dusk until dawn.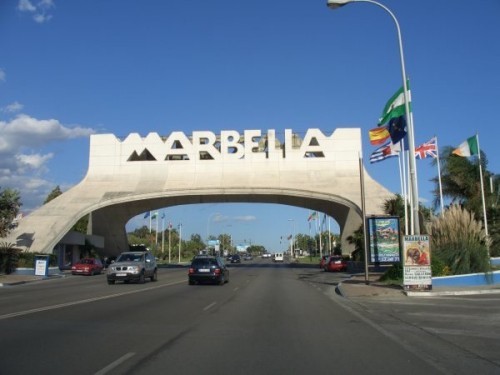 Have a great week! Vamos!!
My best wishes and regards from sunny Marbella, southern Spain!!
JC Lazo