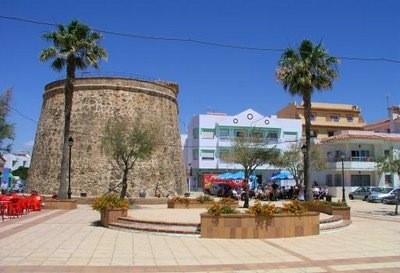 DISCOVERING COSTA DEL SOL: LA CALA DE MIJAS
Following our series of posts describing the best areas of Costa del Sol, this week we take on to La Cala de Mijas…enjoy!!
LA CALA DE MIJAS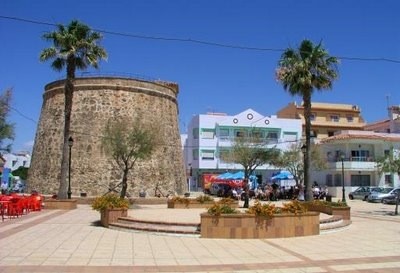 La Cala de Mijas is the central point of Mijas Costa and, although it has grown and been built up especially over the last decade or so, it still maintains something of its atmosphere of an Andalucian village. From originally being a tiny fishing village, its population has increased to 10,000 – many of whom are British. There are schools, a health centre, public library, post office, shops and cultural centre as well as many excellent bars and restaurants.
There is a very popular street market ("el barratillo") every Wedesday and Saturday from around 09:00 – 14:30. The market stalls offer everything from fresh fruit and vegetables to local crafts, clothes, ceramics and pottery, flowers and plants and lots more.
La Cala celebrates its own festivals, such as the annual fair beginning on July 25th when the village is all decked out for a week of festivities and you can sample the traditional sherry, wines and tapas and listen to local music and enjoy the dancing.
Saturday nights in the hot summer months of July and August are magical in La Cala. The promenade becomes a festival of classical music and Flamenco dancing. With the outline of the old 16th Century watchtower of Torre Vieja as a backdrop and moon reflecting down on the expanse of sea, the village celebrates a season of "Noches de Luna y Playa" (Nights of the Moon and the Beach).
Have a great week! Vamos!!
My best wishes and regards from sunny Marbella, southern Spain!!
JC Lazo