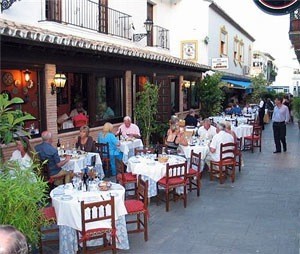 DISCOVERING COSTA DEL SOL: BENAHAVIS
Following our series of posts describing the best areas of Costa del Sol, this week we take on to Benahavis…hope you will enjoy!!
BENAHAVIS
A picture postcard mountain village overlooking the Guadalmina river, Benahavis is just a few minutes from Marbella and Puerto Banus, tucked away just 7km inland and known locally as the "Rincón de la Gastronomia" – the dining room of the Costa del Sol, with some of the best restaurants in the region. Benahavis is located between two of the main spanish airports serving the Costa del Sol, Malaga Airport and Gibraltar Airport (although officially on British territory, it is still often wrongly referred to as a Spanish airport).
Whether you live in the village or in one of the luxurious developments on the outskirts, you'll enjoy a privileged lifestyle in Benahavis, where you can experience all that traditional Spain has to offer and still take advantage of the Costa del Sol's 21st century facilities.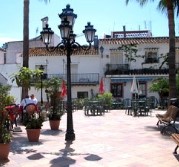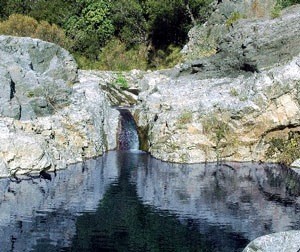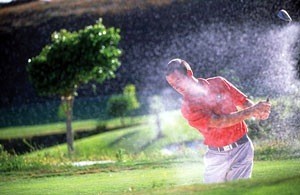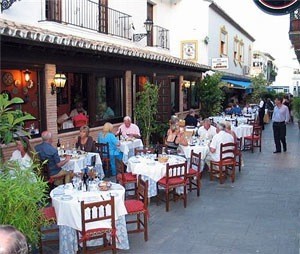 Benahavis is in a perfect position, equidistant between the international airports of Málaga and Gibraltar and close to fast road connections. It's a small traditional Spanish pueblo, a favourite with artists, many of whom live in the village and exhibit their work there. The village retains its attractive original Moorish layout with narrow cobbled streets and has plenty of little shops and some interesting galleries. The name Benahavis comes from the Arab words meaning son of (Ben) Havis, who was an 11th century Moorish prince. Eating in the village is pure joy for foodies, with an enormous range of restaurants of all nationalities and cooking styles to choose from. Dine out under the stars in the beautiful plaza and enjoy local specialities, such as succulent roasted meats, particularly lamb and suckling pig. In June, one of Benahavis' most important festivals takes place, naturally enough a gastronomic festival, when the restaurants offer samples of the best of their menus at the entrance to the village.
Have a great week!
My best wishes and regards from sunny Marbella, southern Spain!!
JC Lazo